Join me for the Goddess Retreat
Sunday, June 2 • Nyack, New York
10:30-5:30pm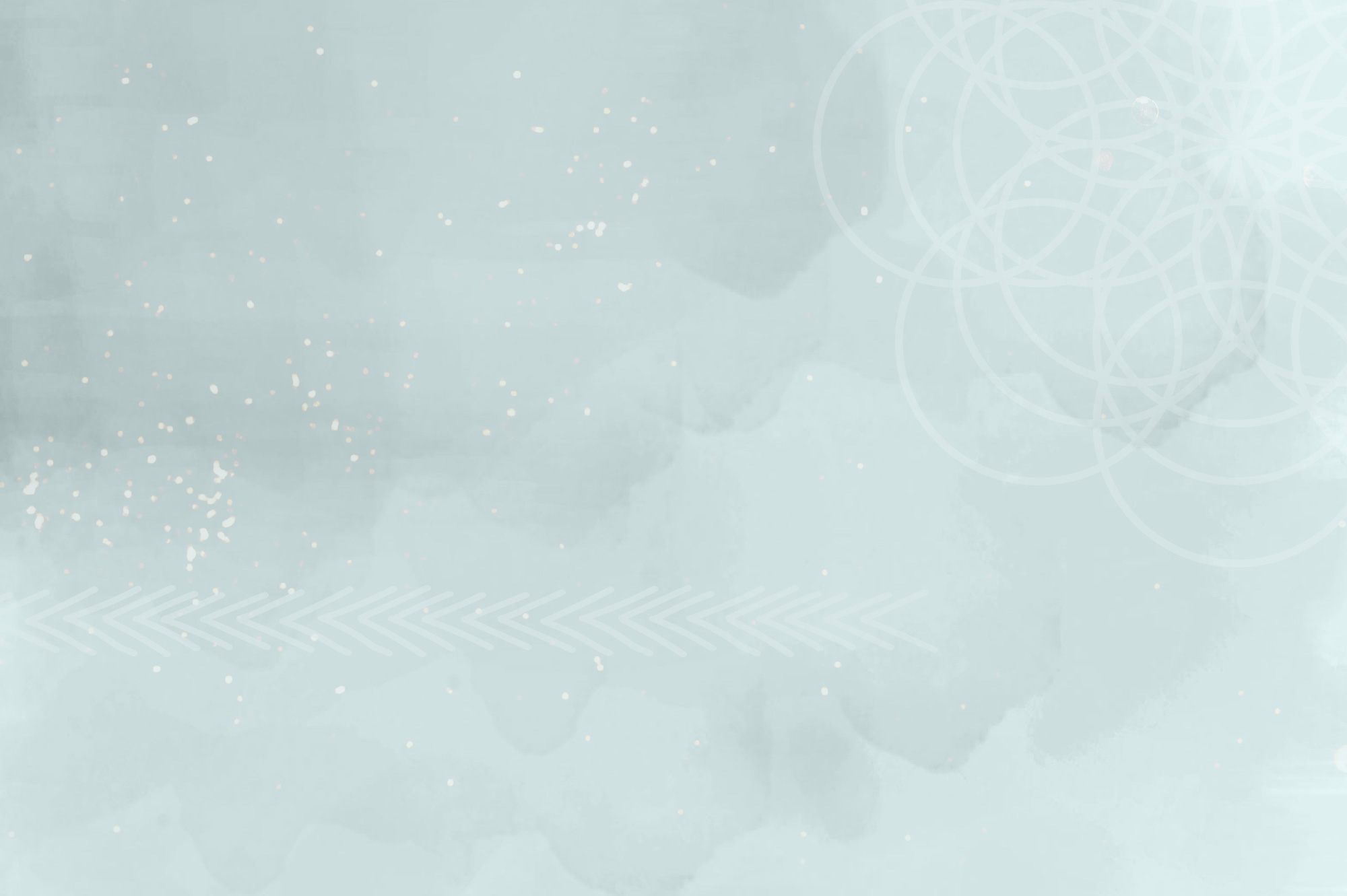 Evoke your Feminine Power

Initiate your Inner Priestess

Unveil your Divine Radiance
Whether you need self rejuvenation or you are ready to reclaim a new level of your soul-mastery, this retreat is an opportunity to gather in Goddess sanctuary, experience the magic of sisterhood and do some deep, sacred work that will allow you to taste the ecstasy and intensity of your wild feminine power.
You are Magnificent, dear sister.
You are a Sovereign Being.
You carry a mission within you that is meant to be shared with the world.
Come spend the day connecting with your sacred self, returning to your heart, REMEMBERING who you are and discovering how you serve. This retreat is perfect for women who know they have a "holy cause" or a mission to help awaken the feminine. Time spent in the goddess sanctuary will help you ACTIVATE your soul knowing and access to your divine blueprint.
Come spend the day in the presence of other heart centered, high conscious women to share in the power of circle work, and devotional sisterhood. In our circle, you'll explore the depths of your authenticity and the edges of your vulnerability. Your core radiance will be mirrored back to you so you can experience it in yourself and anchor it into all four levels of your being. You'll lave with a new sense confidence and connection!. This is a full day of truly transformational goddess work!
Remember ~ Reclaim ~ Reactivate ~ Reconnect
with the Divine Feminine on the deepest levels.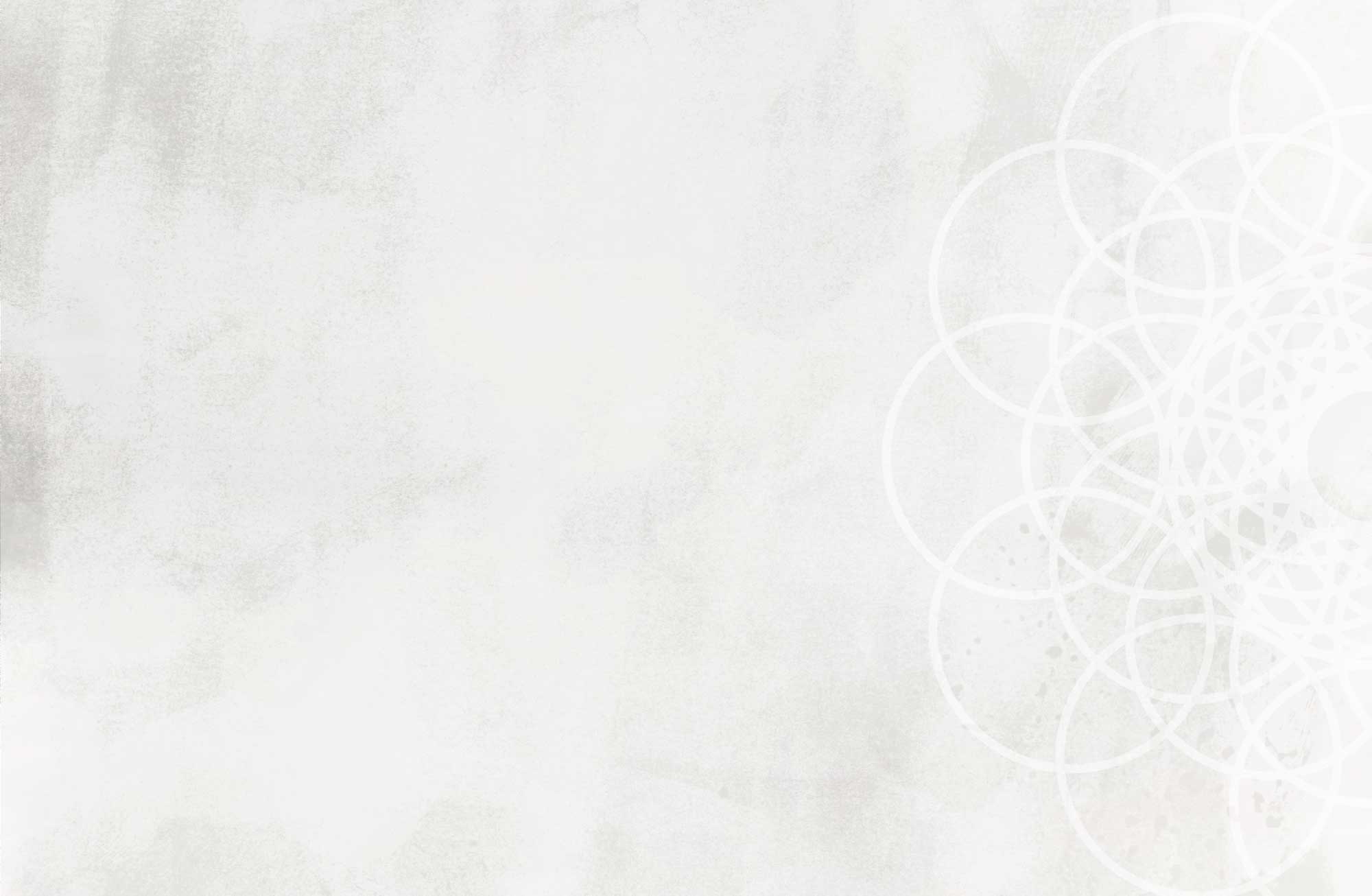 Retreat Details
This is a one day reteat
Sunday June 2nd • 10:30-5:30pm
MARY DELL faith & life center
An exquisite retreat location in Nyack. NY
cost: $195
Healthy snacks and tea provided.
Please bring your own lunch.
I am calling forth the women that are ready for next-level Goddess work.
If you know in your bones that you are a way-shower.
If you suspect you are a wisdom keeper.
If you want to connect more deeply to the wonder of the feminine within you.
Join us for this day-long immersive! You will:
begin with an opening blessing ceremony and invocation circle

work with the feminine Ascended Masters and the Sophia Council of Light.

receive energetic transmissions that will adjust your frequency

release soul level contracts that cause fear of visibility

learn the three core feminine wounds and how to heal them

receive a priestess initiation to awaken new levels of your feminine mastery

experience drumming, chanting, mystical dancing, Yin womb breathing and healing, deep heart sharing

Plus ~ you will receive a beautiful sound bath to nourish all parts of you before the day closes!