Each year, I offer several exciting opportunities to join me for a magical experience on retreat.
What would it feel like to let go of regular life, enter the realms of the divine feminine, experience sacred soul replenishment and enjoy deep rest?
Imagine, sinking into a slower rhythm. No responsibilities. Just space to be authentically YOU.
You are surrounded by the beauty of an exquisite natural setting.
You are nourished three times a day with colorful, delicious, organic food.
Your inner cup is filled with life-affirming ritual, movement, meditation and other memorable experiences with beautiful women, who quickly feel like sisters.
The weekend is woven with light, laughter and intimate connections. You feel safe and seen like never before.
You have time to walk the land and hear the whispers of your heart.
You enjoy:
A sky full of stars
The sun on your face
The earth vibrantly alive under your feet
This is what it means to be part of one of my retreats. I'd love to welcome you!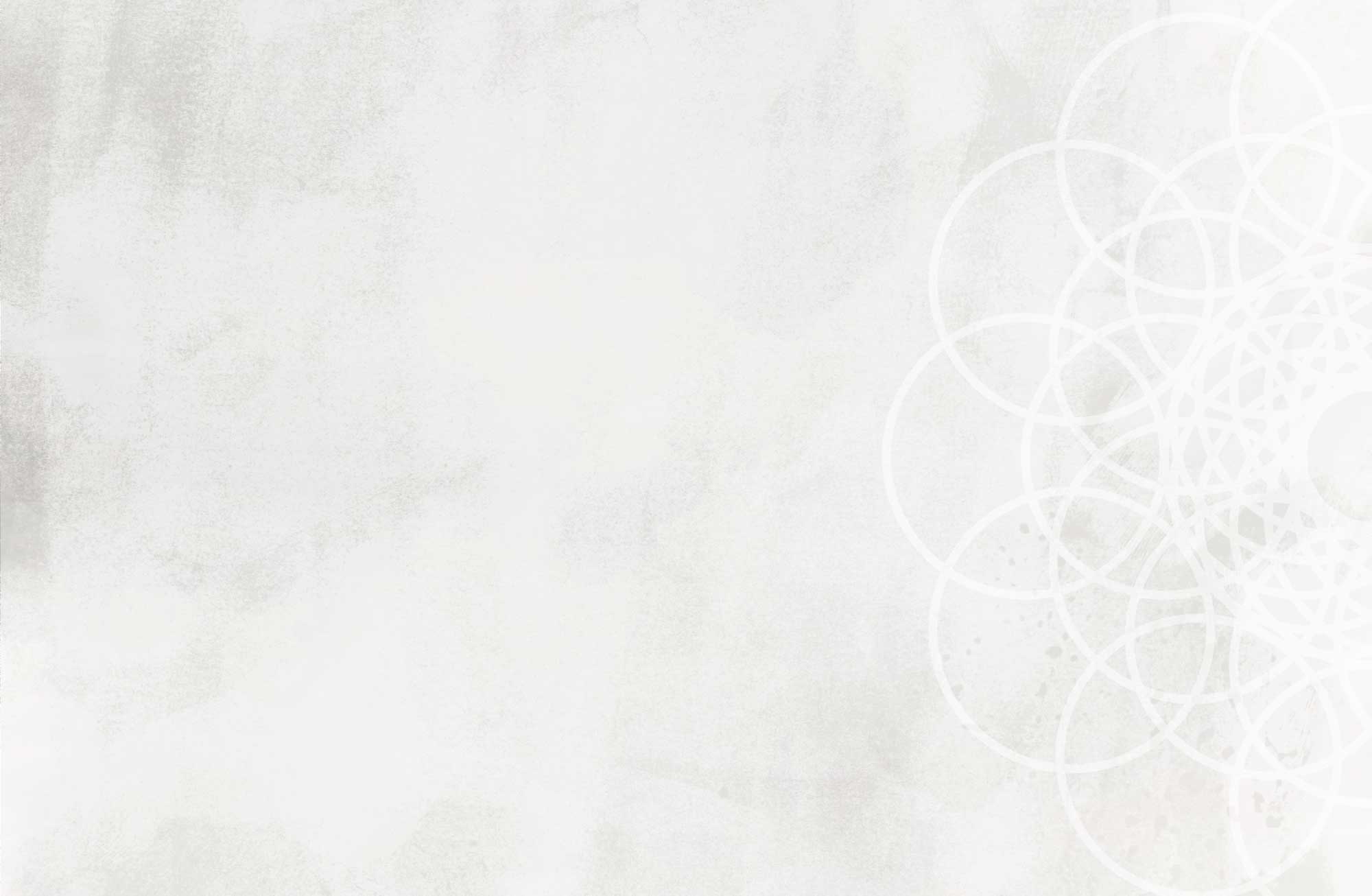 Priestess Retreat
Claim your priestess power and awaken more of your Sophia consciousness. Join us for a weekend of pure feminine flow in the heart of the priestess temple. Honor your inner goddess and meet your soul sisters. You'll enjoy beautiful rituals, body anointing, a sound bath, sacred movement, womb healing, heart activations and other temple-experiences to catalyze the part of you that is priestess-born. This weekend is divine nourishment for your feminine soul!
Wild Woman Retreat
Unleash your voice of truth! Ignite your Creatrix Fire! Find your Roar of No More and burn through the limiting beliefs that are holding you back from being the most powerful YOU. It is time to rise above the constricting old stories and set the real, raw, holy self free. We work with luscious Shakti energy, enjoy ceremonial cacao and commune with the sensuous wild self. This is a weekend of ecstatic dance, transformational breath work, body love, vision questing and so much more. You'll craft lunar prayer sticks, draw down the moon and get fiercely connected to women you've known for lifetimes!
Enter the Rose Temple Retreat
A weekend of illumination for the high priestess. Cross the threshold into the archemical womb temple of Sophia. Meet the high feminine christ council and awaken the rose codes with you. Experience the sacred chalice ceremony with Mary Magdalene and a white rose healing ritual with Mother Mary. Work with Isis. Hone your oracle ability. Discover how you are meant to be in service to love. This weekend includes the transformational experience of high-priestess sisterhood. Activate the rose heart. Bless your holy womb. Soul journey to the sacred realms. Together we create a container for multi-dimensional ceremony, up-leveled consciousness and quantum healing. If Isis, Magdalene or the rose lineage calls to you, your sister await. Together we are remembering.
YES!
Send me information about these upcoming retreats!