The time has come
for the Priestesses to Rise
Sign up to receive Marin's
7 Sacred Ways to Connect with your Inner Priestess
>>FREE AUDIO SERIES>>
Welcome to this priestess sanctuary, beloved.

Step in. Be still. Listen to the whispers of the divine feminine. "SHE" has called you.

Can you feel it in your belly, your bones, your womb and your womanhood?
You are priestess-born.
Within you lies deep and powerful magic.
You carry medicine for the world.
Do you know this about yourself?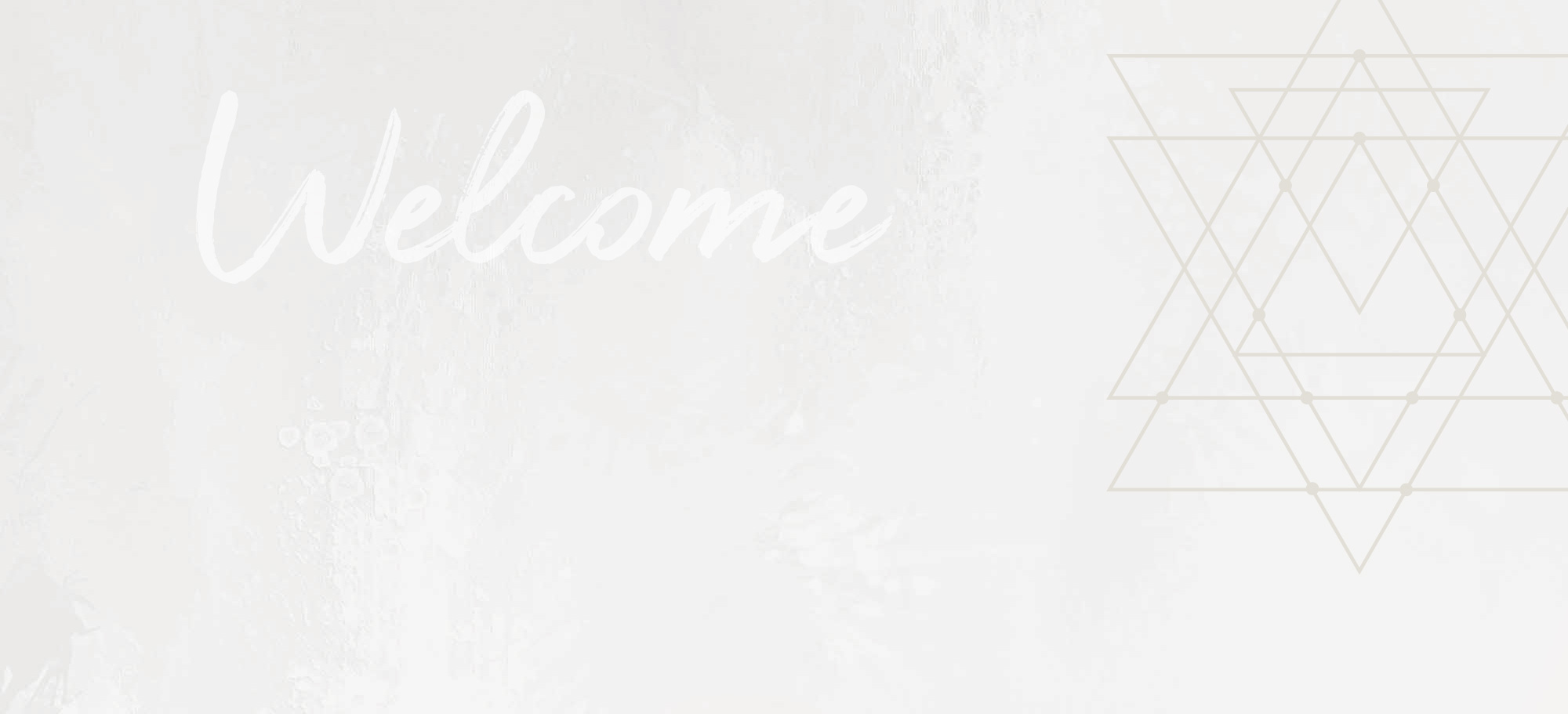 You are meant to rise.
You are meant to lead.
You are meant to awaken others.
You are a healer, a teacher, a luminary, an oracle.
You are a womb keeper, a wisdom holder, a wild woman, a guide.
Above all, you are meant to serve LOVE.
You are here to spread light.
You are an activator, an illuminator, a midwife for the shift.
My dear sister, am I speaking your truth?
Your body will give you the answer.
If you...
✦ wear the mark of the goddess on your heart ✦
✦ hear the wild songs in your womb ✦
✦ seek to embody your sovereignty above all else ✦
✦ are willing to serve as a catalyst, living out loud, on purpose and in your power ✦
✦ crave connection, mentorship and deep sister bonding ✦
... then I welcome you, dear priestess sister.
I welcome you, dear one, with my whole heart.
Your circle awaits.
You have found a sacred space.
All of you who are is welcome here.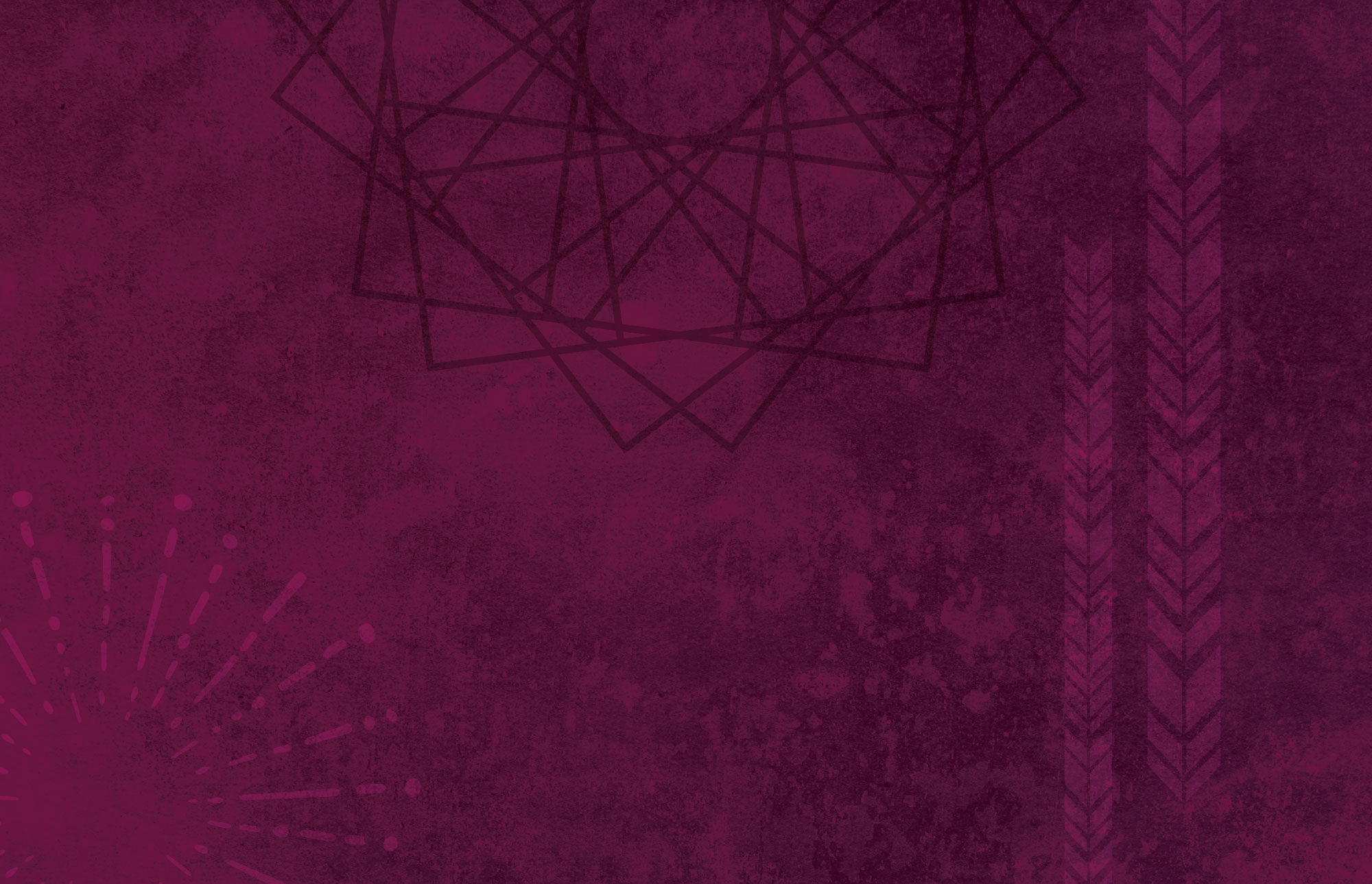 Together we are remembering who we are.
Together we are reclaiming the divine feminine within.
Together we are raising the red tents again.
Together we are returning to the womb.
We are reconnecting with the mystery schools and awakening ancient wisdom.
We are weaving a new web of sisterhood.
We are spreading the circles.
How blessed we are to be (re)connected.
Let's spark new fires.
Let's get to our work, fiercely unleashing a new truth.
Together the priestesses are RISING.