return to the
- TEMPLE -
virtual e-course
✦ ✦ ✦
7 Sacred Days of Mystery-School Teachings
Return to your Feminine Power
Step into your temple.
Cross over into stillness.
The way of the priestess is the path of love.
For 7 sacred days, you will be guided in a beautiful experience of the Divine Feminine.
» You will connect with the high heart as you remember more of who you are as a priestess, a holy woman and a way-shower for others.
» You'll meet and merge with the feminine ascended masters.
» You will travel to the inner temple and to the womb of the great mother where you will receive activations and inspiration.
Each day you'll get catalyzing wisdom delivered straight to your inbox that will unlock more of your own inner knowing.
The week covers:
✦ 1. What is a priestess? Enter the temple - Erect your Priestess Altar
✦ 2. Are you priestess-born? Commune with Sophia ~ Connect with the Feminine Flow
✦ 3. Awaken the Goddess ~ Return to Her
✦ 4. Unleash the Wild Woman ~ Illuminate your Truth
✦ 5. Activate the High Heart ~ The Power of Prayer and Blessing
✦ 6. Connecting with the Feminine Christ Council
✦ 7. Establishing the New Sisterhood
Plus two surprise priestess bonuses at the end!
You'll also get:
✦ Daily priestess practices
✦ Supportive materials including: guided journeys, prayers and woman-craft that will help you establish your own altar work and create a strong foundation for your Divine Feminine Practice.
Every woman deserves these teachings to help her remember who she is and how powerful she is meant to be.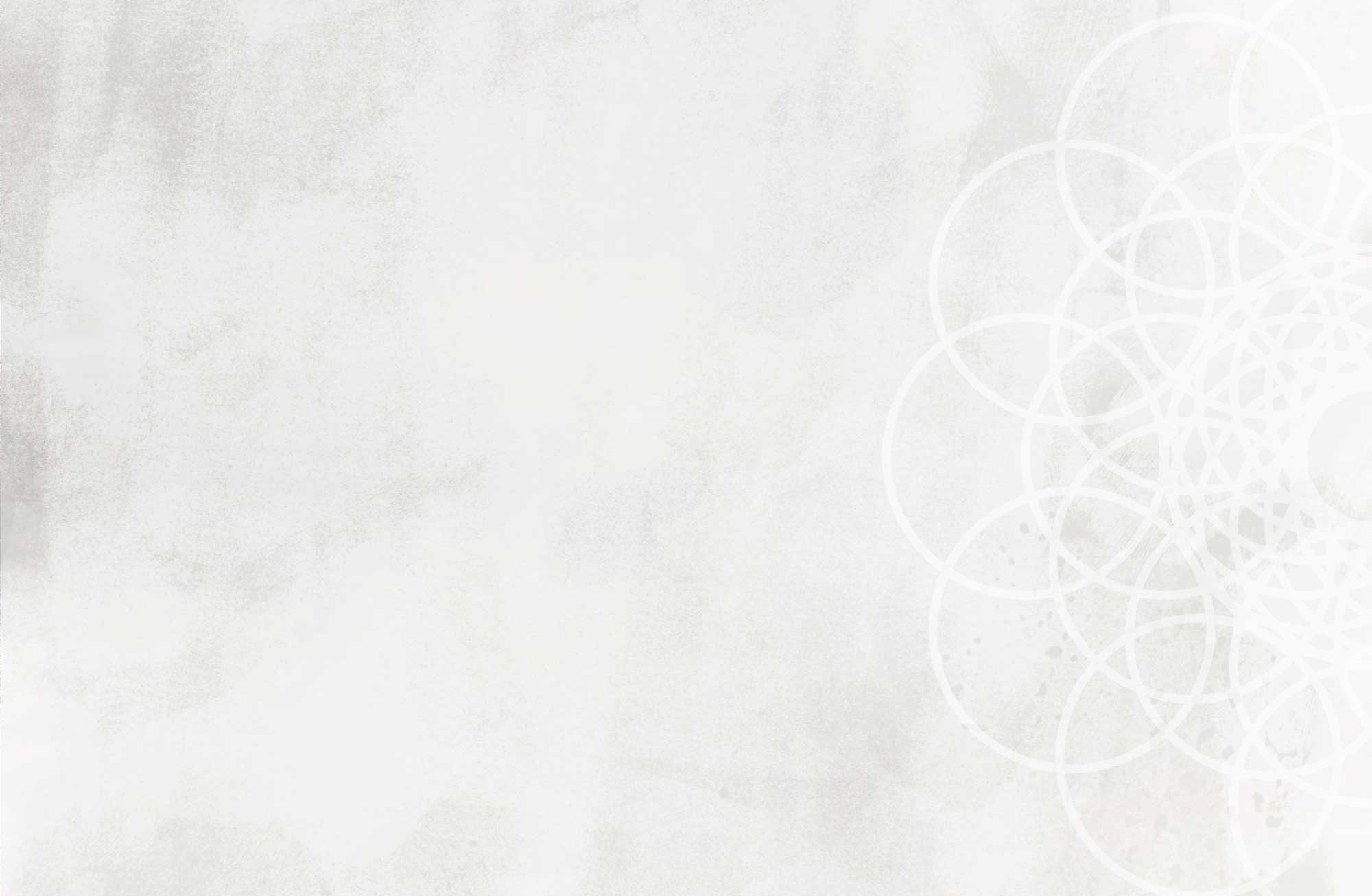 Buy now and receive instantly: